Trentham Running Club Home Page
Starting out as a small joggers club in 1989 we have grown to over 150 members and are now the largest running club in the Potteries area.
Trentham has a strong competitive heritage, with some of our members competing at high levels.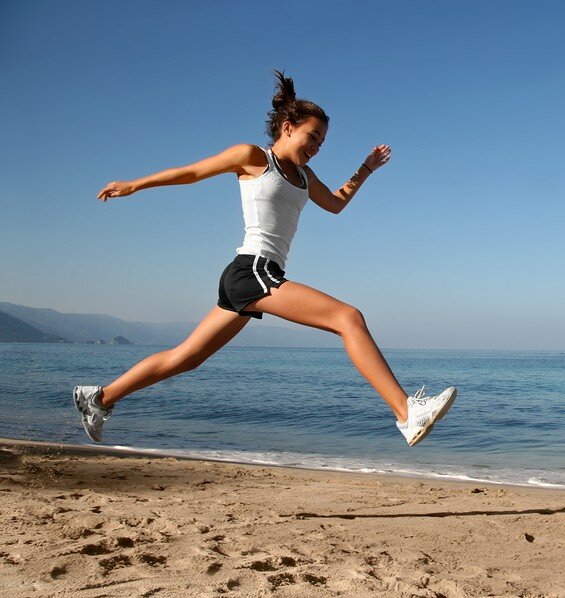 Along the way we have won county cross-country championships, midland Vets road relay titles, British Vets marathon titles and we have several county representatives and national Vets cross-country champions and internationals among our members.
But we also remain a friendly club where all members are valued equally whatever their ability or ambitions. So whether you are a first time runner or a top class athlete we have something to offer you. We aim to provide a supportive and social environment in which runners of all ages and abilities can fulfil their potential. Our policy is to ensure all our members are included and encouraged to take part in our club and team events.
Click on the items in the list below for some brief details of what we do and what to expect. Feel free to train with us as our guest. You will be made more than welcome and will not be under any obligation to join although we will encourage you to do so.